T|M GALLERY Brilon /Germany
T|M Gallery allows many artists from all over the world to show their art on site, regardless of their artist status.
On site there is the possibility of digital exhibition via several monitors that show both inside and outside.
With an application to ( tmgallery21@gmail.com ) you can quickly and easily acquire constant advertising space in the up-and-coming T|M Gallery in Germany.
In addition, the T|M Gallery is a focal point for all kinds of art.
painting, photography, sculpture, construction, handicraft, theatre, music and much more.
Tim Onday,
also known as Tim Guse, came into this world free and has since become a free-spirited individual.
He began painting in March 2020. When you dive into his paintings, an emotional journey awaits you if you are willing to engage with it.
The artist, who lives in Brilon, has been able to celebrate in a short time many successes regionally, nationally, internationally. He questions the concept of movement and its naive awkwardness with a humorous approach that shows us our vulnerabilities.
Through the use of spray cans, paint pens, oil paints, pastel chalk, charcoal continues acrylic paints he creates intensely personal moments in abstraction.
Since March 2021 Tim Onday builds his canvases himself.
From wood to saw and from the roll of fabric to canvas.
For this he uses linen fabric, cotton fabric, mixed fabric.


"The muse has kissed me and now live appears in abstract shapes and colors."
International
Modern Art
abstract / unique
Artist

Do you have any questions about the pictures, prices, shipping
productions or exhibitions?
write to me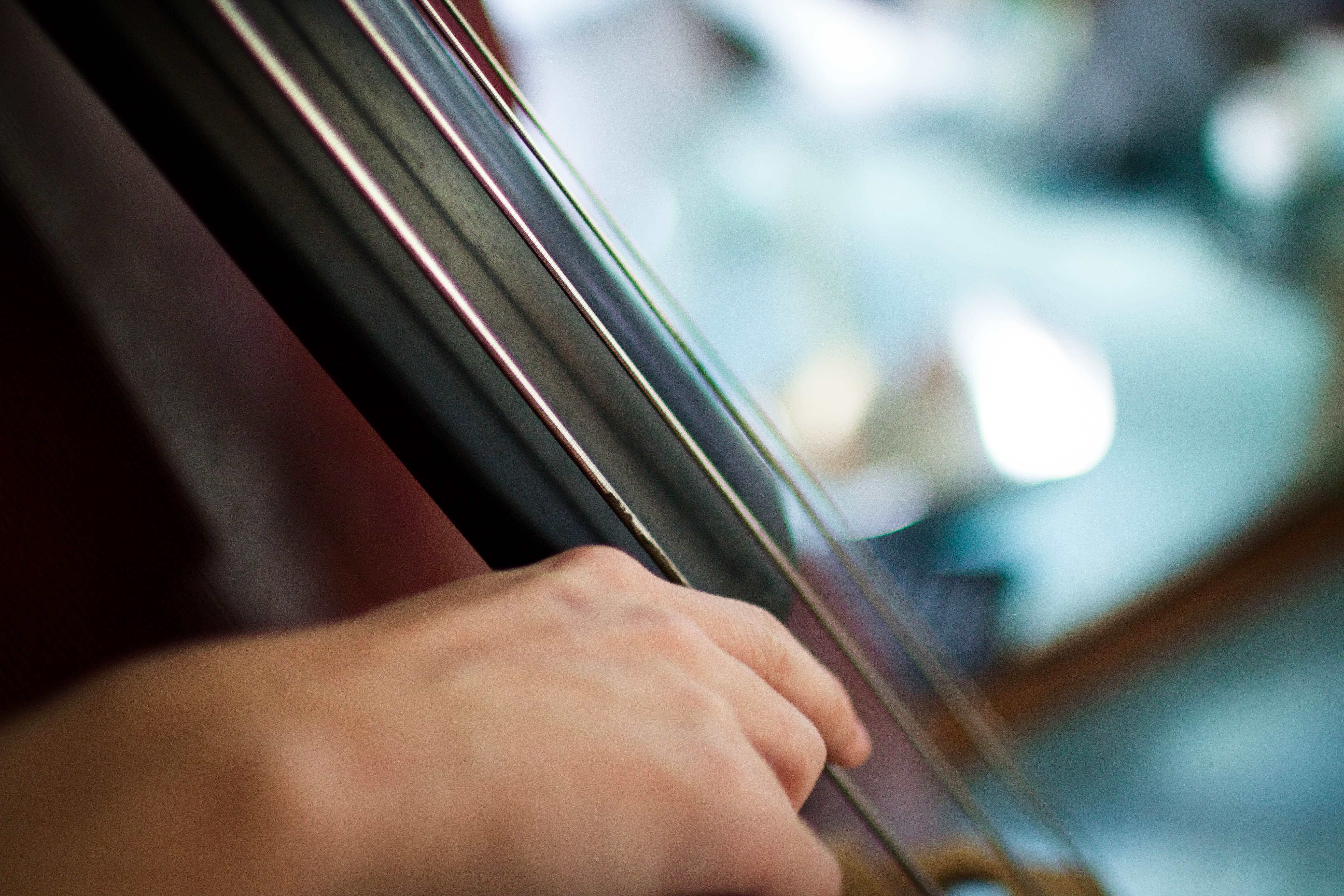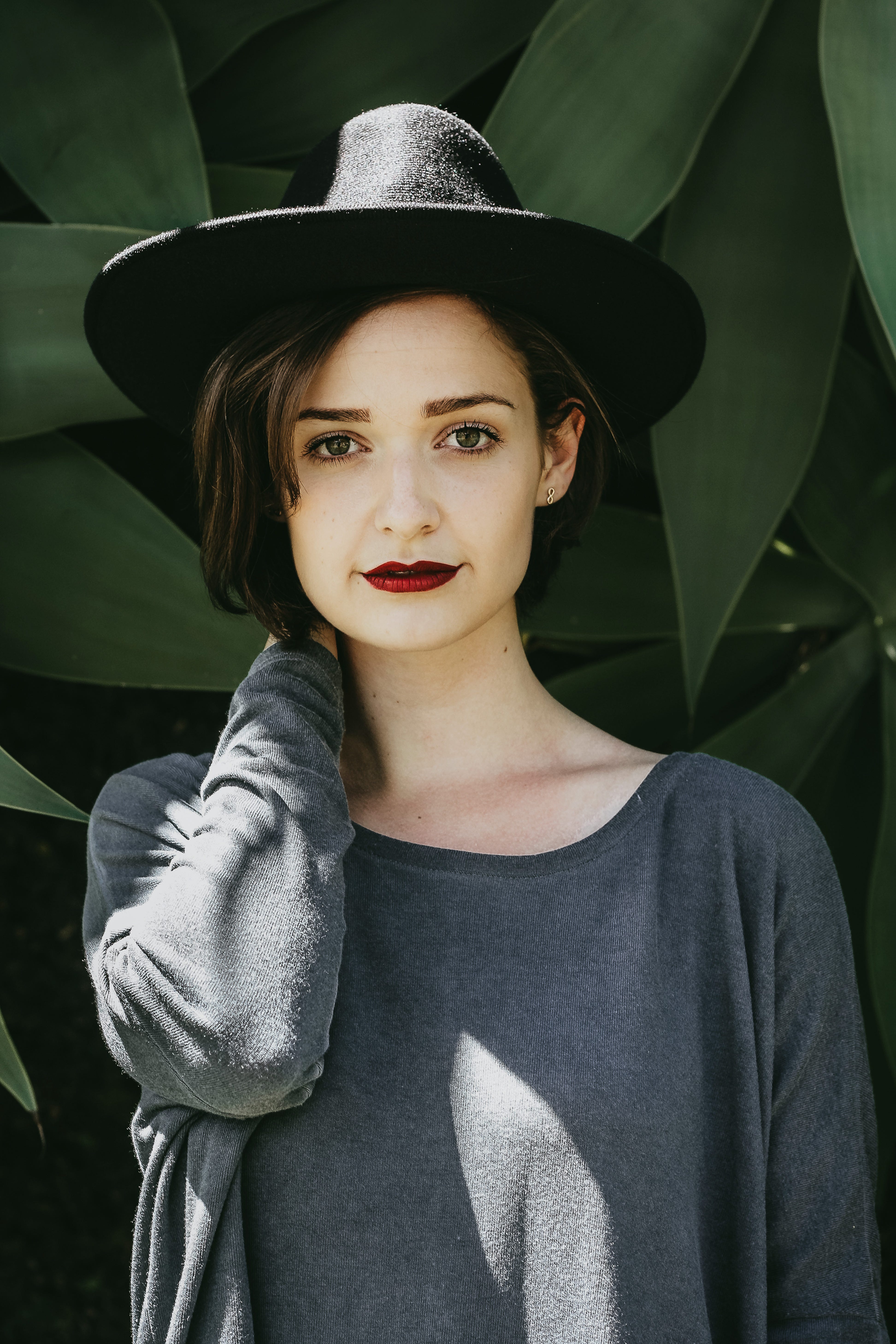 do you have questions about buying pictures tim_onday@web.de

application for digital exhibition TMgallery21@gmyil.com


Instagram @tim.onday
live painting

tiktok @tim.onday
youtube timonday
DATENSCHUTZERKLÄRUNG

Tim Onday

DATENSCHUTZERKLÄRUNG
1. Ein Überblick über den Datenschutz
Allgemeines
Im Folgenden erhalten Sie einen einfachen Überblick darüber, was mit Ihren persönlichen Daten passiert, wenn Sie unsere Website besuchen. Personenbezogene Daten sind alle Daten, mit denen Sie persönlich identifiziert werden können. Detaillierte Informationen zum Thema Datenschutz finden Sie in unserer unten stehenden Datenschutzerklärung.
Datenerfassung auf unserer Website
Wer ist für die Datenerfassung auf dieser Website verantwortlich?
Die auf dieser Website gesammelten Daten werden vom Website-Betreiber verarbeitet. Die Kontaktdaten des Betreibers finden Sie im erforderlichen rechtlichen Hinweis der Website.
Wie sammeln wir Ihre Daten?
Einige Daten werden erfasst, wenn Sie sie uns zur Verfügung stellen. Dies können beispielsweise Daten sein, die Sie in ein Kontaktformular eingeben.
Andere Daten werden automatisch von unseren IT-Systemen erfasst, wenn Sie die Website besuchen. Diese Daten sind in erster Linie technische Daten wie der von Ihnen verwendete Browser und das Betriebssystem oder der Zugriff auf die Seite. Diese Daten werden automatisch erfasst, sobald Sie unsere Website betreten.
Wofür verwenden wir Ihre Daten?
Ein Teil der Daten wird gesammelt, um das ordnungsgemäße Funktionieren der Website sicherzustellen. Andere Daten können verwendet werden, um zu analysieren, wie Besucher die Website nutzen.


Unsere Kunden
Ich bin erfahren, verlässlich sowie jederzeit auf gute Ergebnisse fokussiert und weiß es zu schätzen, mit großartigen Kunden zusammenzuarbeiten.
Unsere Werte
Mein Unternehmen ist mehr als ein Job. Darum ist mir wichtig, dass jedes neue Projekt auch zu mir und meinen Werten passt. Denn nur so kann ich die besten Ergebnisse erzielen.